Ponds of Melbourne specialise in the cleaning and on-going care of all types of Ponds, Water Features and Fountains from the largest to the smallest.
This is a very specialised field and Ponds of Melbourne are the most experienced in the industry.        
Founded by Ian Smith over 20 years ago Ponds of Melbourne has been cleaning and maintaining ponds & aquatic displays throughout Melbourne and suburbs ever since. In this time we have cleaned and maintained hundreds of aquatic displays from large town fountains, commercial displays at businesses, as well as private homes.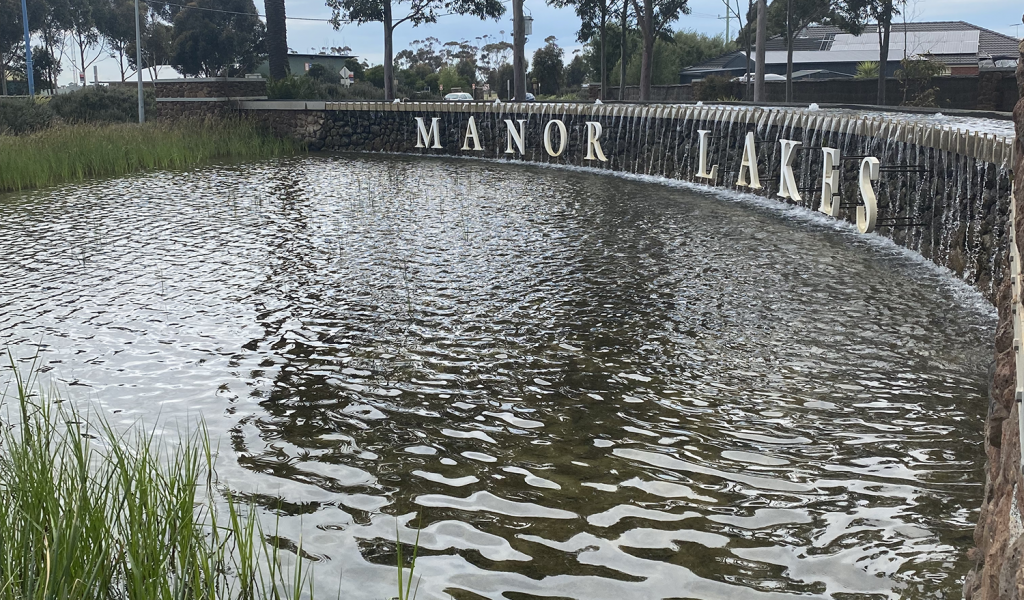 We can help with the smallest pond in a garden to the largest pond, water feature or fountain for a town council, or business.
Prior to establishing Ponds of Melbourne, Ian's 20 year career as a Zoo Keeper at Melbourne Zoo and Werribee Open Range zoo saw him working with hundreds of different animals including a range of aquatic displays.
Whether your aquatic display is new or old we guarantee to provide all our clients with a professional, reliable and friendly service. We are passionate about what we do and looking after our clients. We are dedicated to bringing ponds, water features and fountains back to looking their best and keeping them looking that way, so that our clients can always enjoy them.